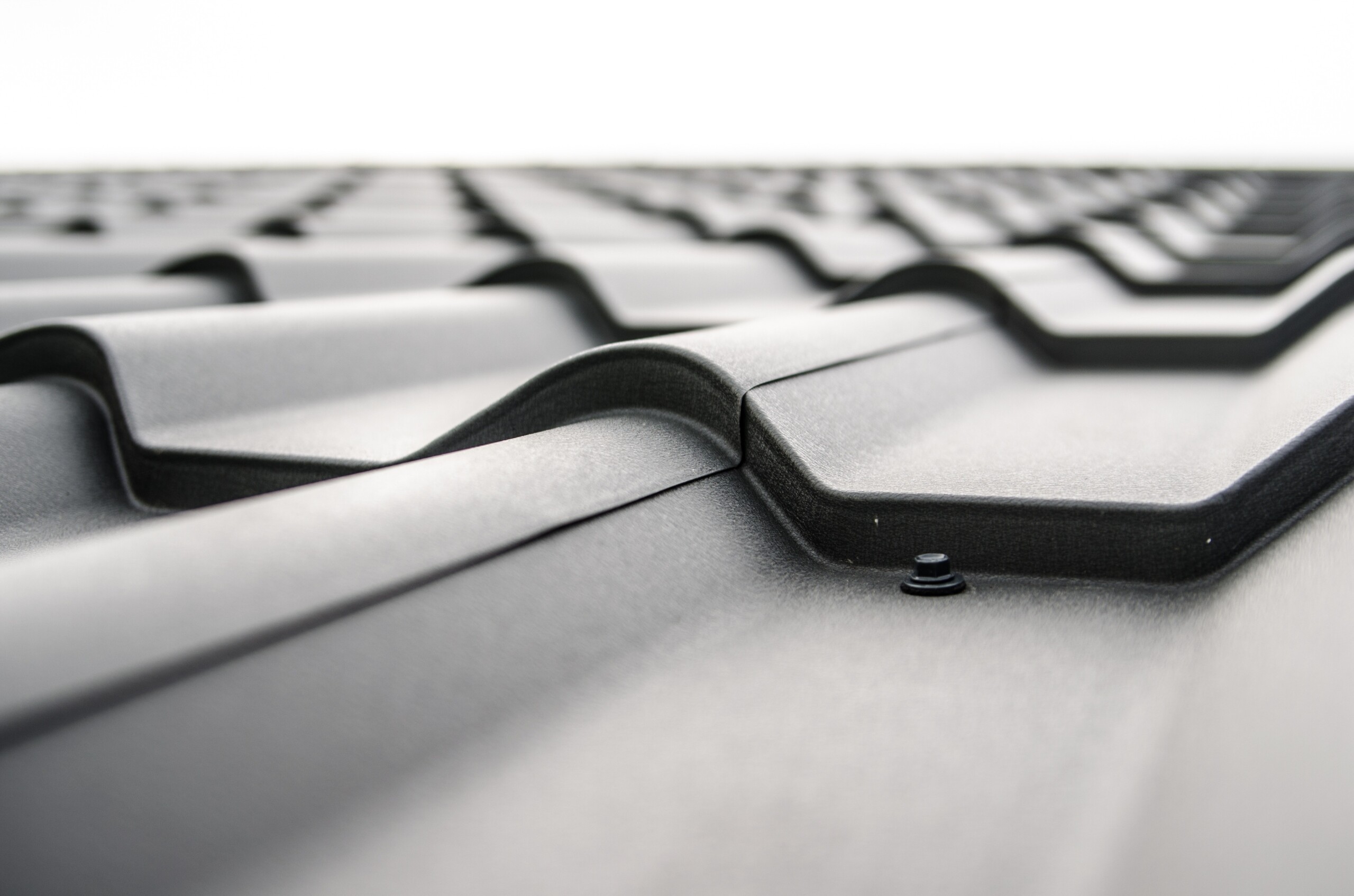 Your roof is one of the most critical elements of your home. Its job is to ensure that you're protected from the exterior and environmental factors that could pose a threat to you and your family's safety. And for this reason, home insurance companies consider this a significant element of your home as it prevents home insurance claims.
Unfortunately, many people don't understand their home's condition and often leave their roofs with damage that they aren't aware of, which leads to more financial difficulties and problems in the future. Because of this, you must have your roof inspected and repaired by expert San Diego roofing contractors to ensure your safety and to help keep your roof insurance in check.
Like any homeowner, you must be aware of the responsibilities and policies that will help you and your family stay protected. In this article, we'll share what you need to know if you have to deal with roof insurance claims.
Does the age of my roof matter?
One of the first things you should know is that insurers will first consider your roof's age and condition before providing coverage. With that, insurers will often refuse to renew existing home insurance policies if your roof is older than 20 years unless it has passed an inspection.
If your roof has lasted more than 20 years, chances are, it has reached its roofing membrane life expectancy and is more susceptible to issues, damages, and deterioration. For this reason, it's best to work with trusted San Diego roofing contractors to inspect your roof thoroughly and to make proper repairs and replacements right away.
Will my home insurance cover roof leaks? What are other limitations?
Home insurance policies often cover roof damage caused by vandalism, fire, and "acts of God," such as hurricanes and tornadoes. As for rain, wind, and hail, this will all rely on your current insurance policy and your roof's age.
You should note that a damaged 10-year-old roof is more likely to get insurance coverage for a full replacement than a 20-year-old roof, where you may only receive reimbursement for what your older roof is worth.
Besides that, you should note other limitations in your roof's insurance policies that will cover your roof's conditions. You can do this by hiring a qualified roof inspector to provide a written report you can submit to an insurer and get an adequate insurance policy.
How to file an insurance claim for roof damage
When your roof has experienced some damage, you first need to contact your insurance company to know what's covered by your policy. After that, provide "before" and "after" photos to your insurer so they can evaluate your roof's damage.
After providing the information they need, set a meeting with an insurance claims examiner to review the damage and a reputable roofer to have your roof repaired immediately.
Conclusion
Different insurance companies will have different policies for roofs. To better understand your home insurance coverage, it's best to speak to a trusted insurance company and have your roof inspected and repaired or replaced by reliable San Diego roofing contractors. This way, you and your family will stay protected from environmental elements and ensure that you're covered with the right insurance policies.
If you're dealing with roof damage and need repairs, contact Pioneer Roofing Company. We are one of the most well-respected and trusted San Diego roofing contractors who provide excellent service with fantastic results. Give us a call at 619-432-ROOF and get a free quote from us today!