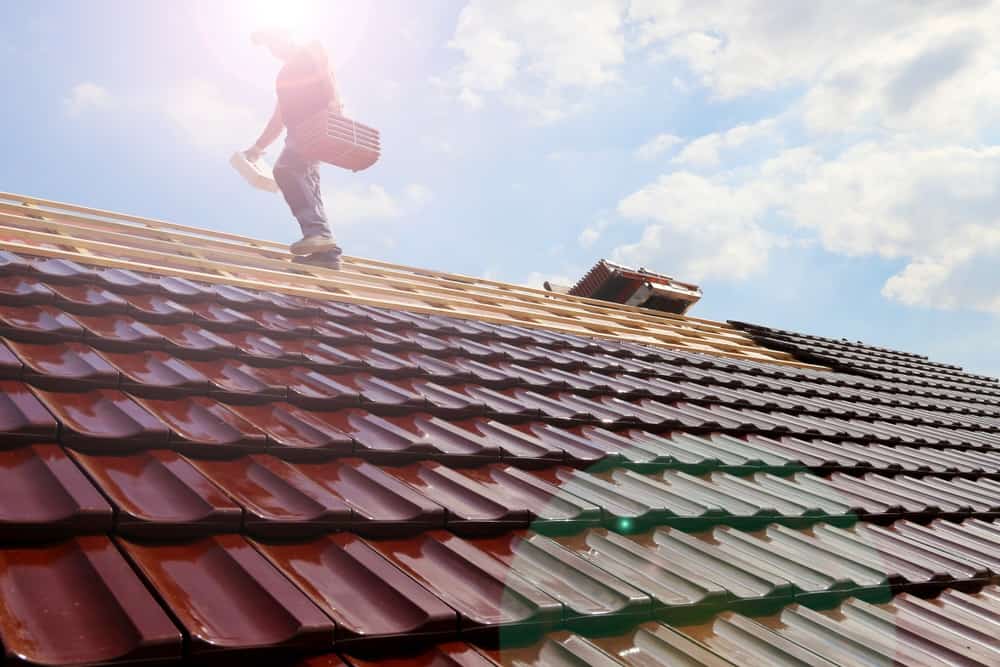 Your roof plays a crucial role in maintaining the integrity of your home. It keeps your home dry, safe, and structurally sound. Hiring a roofing contractor to get your roof fixed and maintained is something important to do for your property if the need arises.
The best option is to hire a professional roofing contractor. Your first thought may be to look for the most accessible contractor and get a quote, but remember that not all roofing contractors are the same. 
Unfortunately, there are just as many bad roofers as there are reputable ones. As the homeowner, you should make sure your home is left in the hands of a real expert. There are many factors to take into consideration when hiring a roofing contractor.
3 Things to Know When Hiring a Roofing Contractor
1. Know What You Wish to Get Done
Before anything else, the first step is to have an idea of what the problem is and what you wish to get done. Unfortunately, the process isn't as simple as deciding to fix your roof and have someone over the following hour to fix it.
As you make calls, your roofing contractor will likely ask you a series of questions. If you call unprepared or have no idea what you wish to be fixed, you can be swayed easily into believing that there are more issues than what is at hand.
Take extra time to assess the extent of damage so that your contractor will know what needs to be done exactly. By doing so, you will be saving on costs as quotations are always based on your assessment—anything you fail to tell will cost extra.
2. Roof Maintenance Is Cheaper Than Roof Replacement
Having a new roof installed creates pretenses, such as thinking that your house will be safe and protected by your roof for the next 20 years, which is the life expectancy for most roofs.
Unfortunately, your roof won't last long unless you actively make efforts to prolong it. If you find yourself dealing with an unreliable roofing contractor, it's highly likely that they're letting it deteriorate faster.
To prevent such instances from happening, reputable roofing contractors urge homeowners to regularly clean out gutters, inspect for leaks, and determine any missing shingles. A little goes a long way, especially if it means avoiding extensive damages.
San Diego roofing contractors also encourage homeowners to get one to two thorough inspections every year, as this will help you save money in the long run.
3. Understand What Needs to be Included in the Written Agreement
If you've found the right roofing contractor for you, procured a quote, and have closed the deal, remember to secure a copy of the written agreement. That ensures that there will be no surprises down the road.
It also gives you a clear understanding and view of what will be done. The signed agreement (both by you and the contractor) needs to state the following items clearly:
The details of the warranty
Pricing
Payment schedules
Insurance and safety details
Materials to be used
Target completion date
The Takeaway
Despite its crucial role, the roof remains to be the most neglected part of the house. It takes on the most beating, as it's constantly exposed to the natural elements. Any damage to a roof affects the whole house, which ends up costing you more money.
As soon as you see that your roof needs repairs, hire a trustworthy roofing contractor for the job. You'll want to hire someone reputable, who can deliver as agreed and provide quality craftsmanship. As you begin your search, keep the aforementioned tips.
We're a reputable roofing company in San Diego, offering over 40 years of industry experience. Contact us at Pioneer Roofing Company today to learn more!