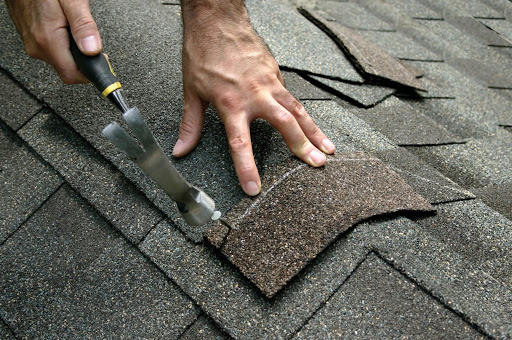 Many homeowners and building managers are under the impression that putting off roof repairs is acceptable. They seem to think that doing so will help them save money and time.
However, neglecting roof repairs and scheduling them at a later date would only cause more harm. Delaying it is one of the most detrimental decisions you can ever make on your property.
While many fail to prioritize roof repairs because it's not something they see in detail, you cannot overstate the importance of fixing them. Failure to do the necessary repairs could potentially lead to the collapse of the entire structure.
Here are some of the things that may happen if you decide to delay roof repairs:
Accelerate the age of your roof
Unlike a squeaky door or broken tile, roof issues are a threat to your entire property. The less you pay attention and the more you neglect the problems, the quicker decay can happen.
The best course of action is to schedule regular maintenance, repairs, and restorations. Failing to pay attention to your roof increases the chances of incurring issues. If you happen to have water under your roof in the colder months, it could also result in the buildup of ice.
Mold buildup
When there is excess water, it could get into the insulation and end up becoming a breeding ground for mold and other bacteria, some of which may even be disease-causing. Mold is already difficult to tackle in itself, what more if it endangers your family's health?
If left untreated, mold spores can begin crawling their way through your home's heating and cooling vents, as well as spread in places further than where the leak is in. If it happens in a place of business, it may also result in code violations and disruptions in your operations.
Structural damage
A fault-riddled roof could mean serious problems. If it begins to wear and rot away at structural beams in your property, it can potentially lead to a roof collapse and destroy the integrity of your home's structure altogether. It is prevalent in homes that consist of one story. The last thing you want is to resemble a roof or a structural collapse as not only will it drastically damage your property, but it could also pose a danger to you and your family.
Conclusion
There's no point in neglecting the repair and maintenance of your roof—you're not saving any money doing so. It's always important to be on the lookout for any potential problems so that you can take action immediately and avoid more severe problems down the road.
At Pioneer Roofing Company, our team is one of the best roofing contractors in San Diego. We specialize in residential roofing, commercial roofing, roof repairs, and many more. Get in touch today!