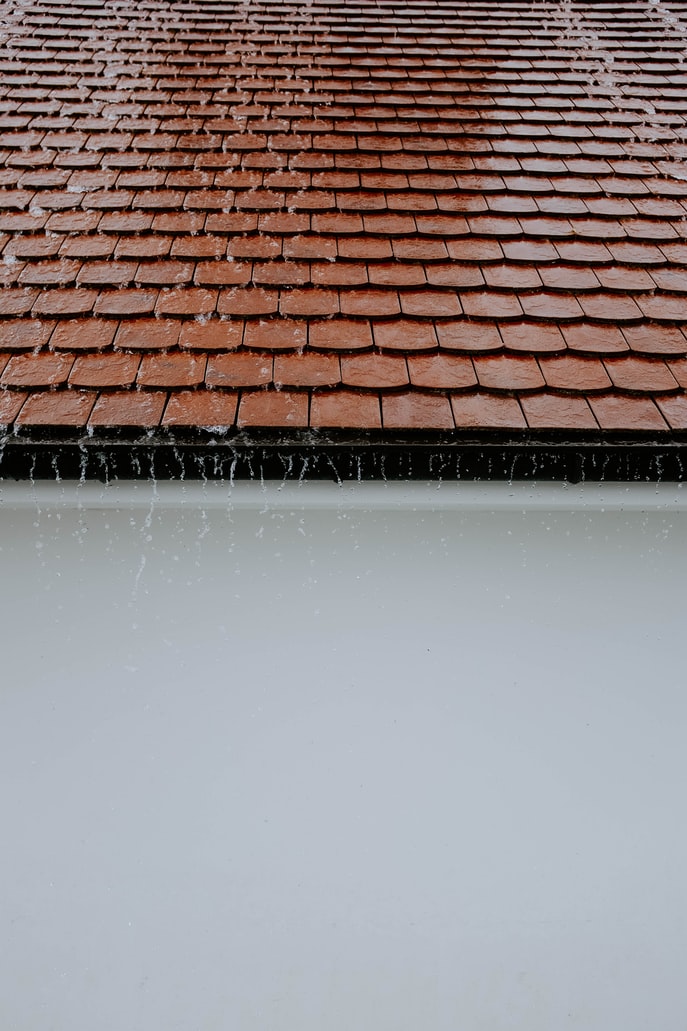 The best thing for the protection of structures against the elements, especially leaks and water damage, is a roof that's strong and well-crafted. Even top-of-the-line roofing systems need maintenance and, at the end of their lifespan, replacement. One of the best ways for roofing lifespans to be extended is through a good-quality
What Is Roof Coating?
Roof coating gets a whole lot of traction even if it's a solution that isn't permanent. It complies with strict building codes and environmental issues as well. It affords damage prevention and better sustainability to any structure. Additionally, it helps improve the overall aesthetic of a property.
More importantly, they give existing roof coverings like BUR, single ply membranes, metal and modified bitumen protection, and a longer lifespan.
There are several roof coatings whose use depends on roof type. Popular ones include asphalt coatings, silicone coatings, polyurethane coatings, and acrylic coatings. Their solid content is specifically created for roofs to be protected from the weather and the environment's negative effects. Roof coatings are much thicker than paint and, because it has plenty of resin, they're very elastic.
Any cracks a roof may develop are also bridged by the coatings, at the same time giving the roof ample waterproofing. While paint is applied in gallon portions per 100 sq. ft., roof coatings are applied in the same parameters but multiple gallons every time.
There are several advantages to roof coatings, the most popular of which are:
1. Eco-Friendliness
UV rays and heat are awful for roofing since exposure aggravates their wear and tear. New roof installation or replacement means that landfills end up with lots of debris or waste. Over 30 percent of construction waste involves roofing, both in terms of debris and waste. Roof coatings are usually non-toxic, too, which means both the occupants of a building and the environment are kept safe.
2. Energy Efficiency
Since roof coats are reflective and emissive, sun rays are not absorbed. When that happens, a person's energy bills are considerably reduced since the environment was cooler. HVAC system work is also lessened as a result, which means more energy savings as a whole. As an added bonus, the structure is considerably cooler since there's no absorption of heat.
3. Prolonged Lifespan for Roofs
As previously mentioned, the main point of roof coatings is to help the lifespan of roofing systems. Whether it's environmental factors or harsh weather conditions, roofs eventually deal with a lot of wear and tear. Regular maintenance is important in order for its integrity to be maintained.
Before the coatings are applied, it's crucial for proper maintenance to be carried out. Any necessary repairs need to be addressed as well. Aside from avoiding leaks, it also prevents the negative effects of sun rays and other forms of weathering.
Conclusion
Roof coatings are an integral part of any roofing system, since they keep it protected. They come in varying types, depending on the roof it will be applied to. Advantages include being energy-efficient, having a prolonged roofing lifespan, and being eco-friendly.
Looking for roofers in San Diego, CA that can help ensure you have a well-maintained roofing system? Reach out to Pioneer Roofing Company! We're a proud family-owned-and-operated business, quickly becoming one of the most trusted and well-respected roofing companies in the area.