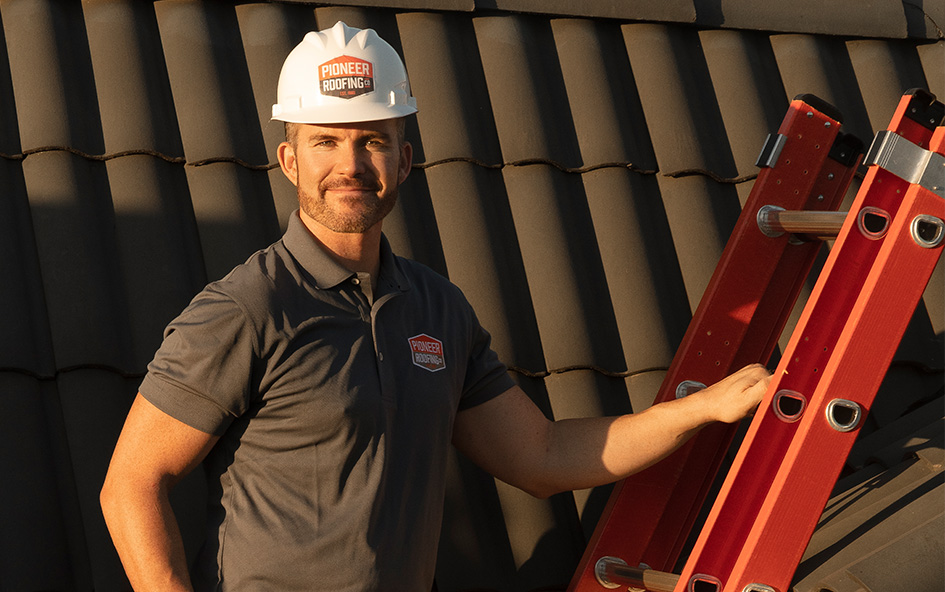 The roofing system plays a vital role in the protection of the entire house structure and household. Even if the regular cleaning and maintenance are observed, the roofing system can still be subjected to wear and tear over time. As it is constantly exposed to harsh outdoor elements such as weather, pests, and even mold, it can easily get damaged. If you're looking to install your house with a new roofing system or repair the existing one, then you will need to look for a highly reputable roofing contractor. Here are four key factors to consider when finding the right company to work on your roofing system.
Roofing Services
The general roofing services can be sorted into two parts – the installation of a new roofing system and the repair of the existing one. Most roofing contractors cover both residential and commercial roofing services, while other services may even include roofing maintenance, inspection, and solar solutions.
That said, it's best to work with a roofing contractor that has several service options that can cover your roofing needs. Also, they should be updated and well-acquainted with the newest roofing trends so that they can offer quality services.
License and Insurance
As far as choosing a roofing contractor is concerned, homeowners should be highly critical of two aspects – the license and insurance of the contractor. First, you will want to work with a licensed contractor who is legally allowed to operate. With a licensed contractor, you can have the assurance that they have the knowledge, skills, and expertise in the roofing industry.
Second, insurance plays a crucial factor, as it covers damages and injuries during or after the installation process. Should something unexpected happen, the insurance company will step in to pay for the costs.
Warranty
When it comes to roofing installation or repair, your roofing system will be as good as its warranty. It's never a wise decision to work with a roofing contractor who doesn't offer warranties for their services or to deal with a contractor without reading the fine print first. That said, you have to understand what the warranty includes and consider warranties that vouch for material and manufacturing, as well as the installation and manual work.
Communication
Communication is the key when it comes to working with a roofing contractor. It's best to hire a contractor who you can regularly and comfortably communicate with. As it is a project that pertains to the integrity of your roofing system, you should be able to convey your roofing ideas freely, and your contractor should be more than willing to bring these ideas into life. On the other hand, your contractor should also be giving recommendations and suggestions about your roofing installation and repair. Ultimately, there should be an open line of communication for a successful roofing project.
Final Words
As outlined above, you have to factor in the type of roofing services, the license and insurance, warranties, and the contractor's communication abilities. Ultimately, the right roofing contractor will ensure the overall success of your roofing project. Pioneer Roofing Company is one of the most trusted roofing contractors in San Diego. If you need roofing installation and repair, get in touch with us today to see how we can help.