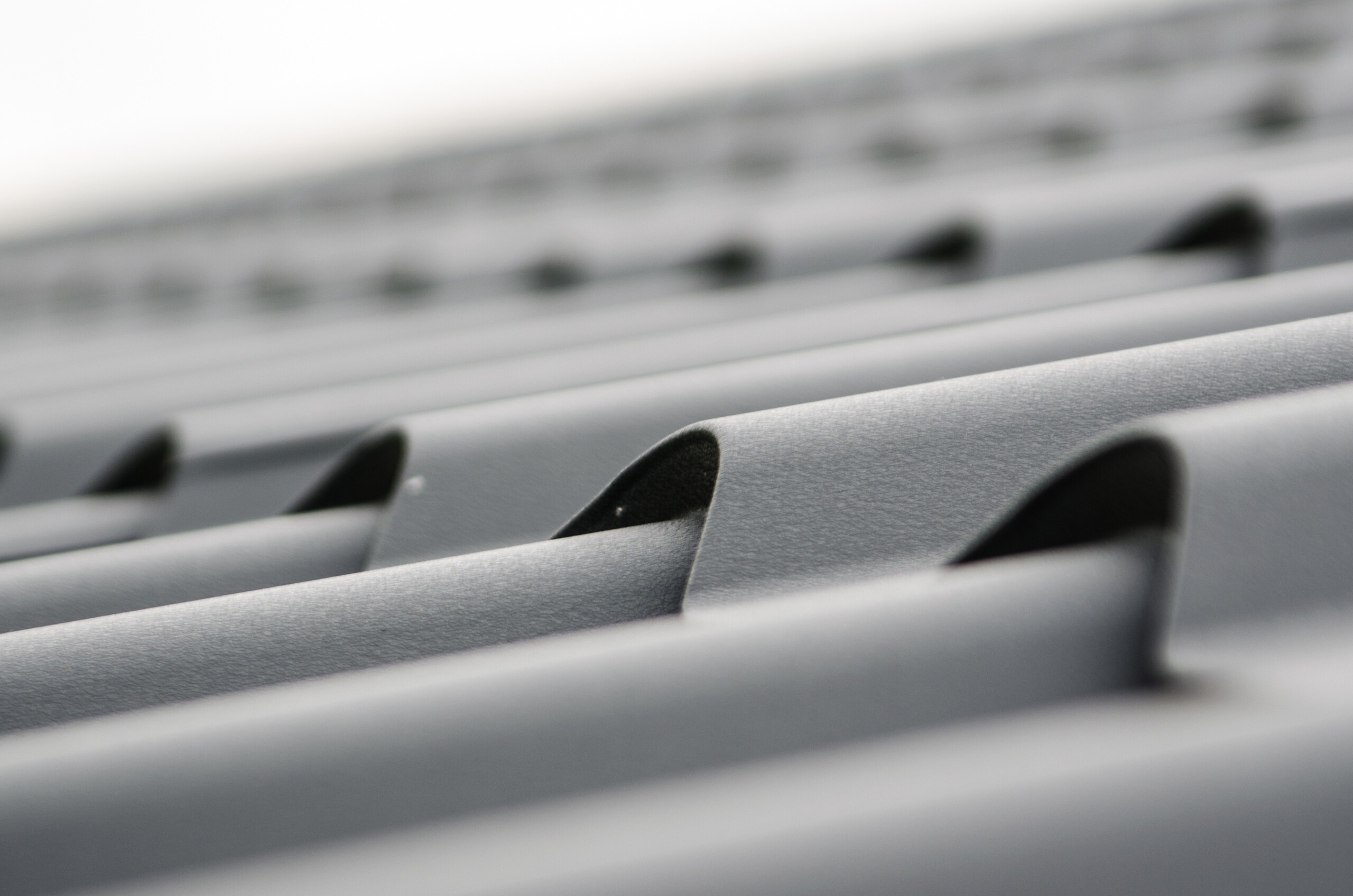 Whether you are buying or selling your home, it's important to undergo a home inspection to check for any areas that need improvement or replacement. This will impact the property's value and influence the homeowners' experience – from the quality of living down to the expenses.
One of the most important factors to inspect in a building – whether residential or commercial – is the roof. It's an integral part of the property's structure and has the responsibility of protecting everyone from outdoor elements, but it's also subject to wear-and-tear more than other features in a property.
Keep in mind that a general home inspection is not enough to determine the state of your roof. If you want a thorough examination, it's best to go for roof certifications.
What is a Roof Certification?
This is an official document provided by a licensed roof inspector. It's important for a buyer's market in particular since it verifies that the roof has been thoroughly inspected, which means it's a sealed deal that guarantees the roof is free from flaws.
The validity of the certification typically ranges between two to five years, and depending on what you plan with the property, it helps to conduct further roof inspections within this timeframe.
What will Roof Inspectors Evaluate?
A roof certification can give people peace of mind knowing that the roof is in good working condition for years to come. With that in mind, the roof inspectors should address the following concerns:
Quality of the roofing materials;
Missing or loose roof materials;
Ridges, gaps, or drip edges;
State of the drains, downspouts, and gutters;
Any connected HVAC units;
Condition of the pipes, chimneys, vents, valleys, and more;
This should determine the age of your roof and list down all the damages you need to address. Some issues include tears, holes, chips, leaks, and other damages that can compromise its functionality for years to come.
Factors that Affect a Roofing Inspection and Certification
After assessing the state of your roof, some elements the inspector will note include the reliability of the roofing materials used, the age of the roof, and whether it calls for a full replacement, the frequency of its previous repairs, the number of roofing layers present, and more.
When it comes to the roof's age, it can last between 20 to 50 years. Giving it the proper maintenance check-ups it needs can increase your chances of extending its lifespan, but going beyond the 50-year-mark should prompt you to replace the roof.
The Bottom Line: Importance of Roofing Certification
The roof plays a pivotal role in keeping a building safe from outdoor elements, so giving it the proper TLC it needs is paramount. Ideally, the roof can perform to its full potential if you have it inspected by a professional roofing contractor at least once a year.
How can Pioneer Roofing Company Keep your Home Secure for the Colder Months?
If you're looking for a residential roofing service in San Diego to help replace your old roof, get in touch with us today for a free consultation.