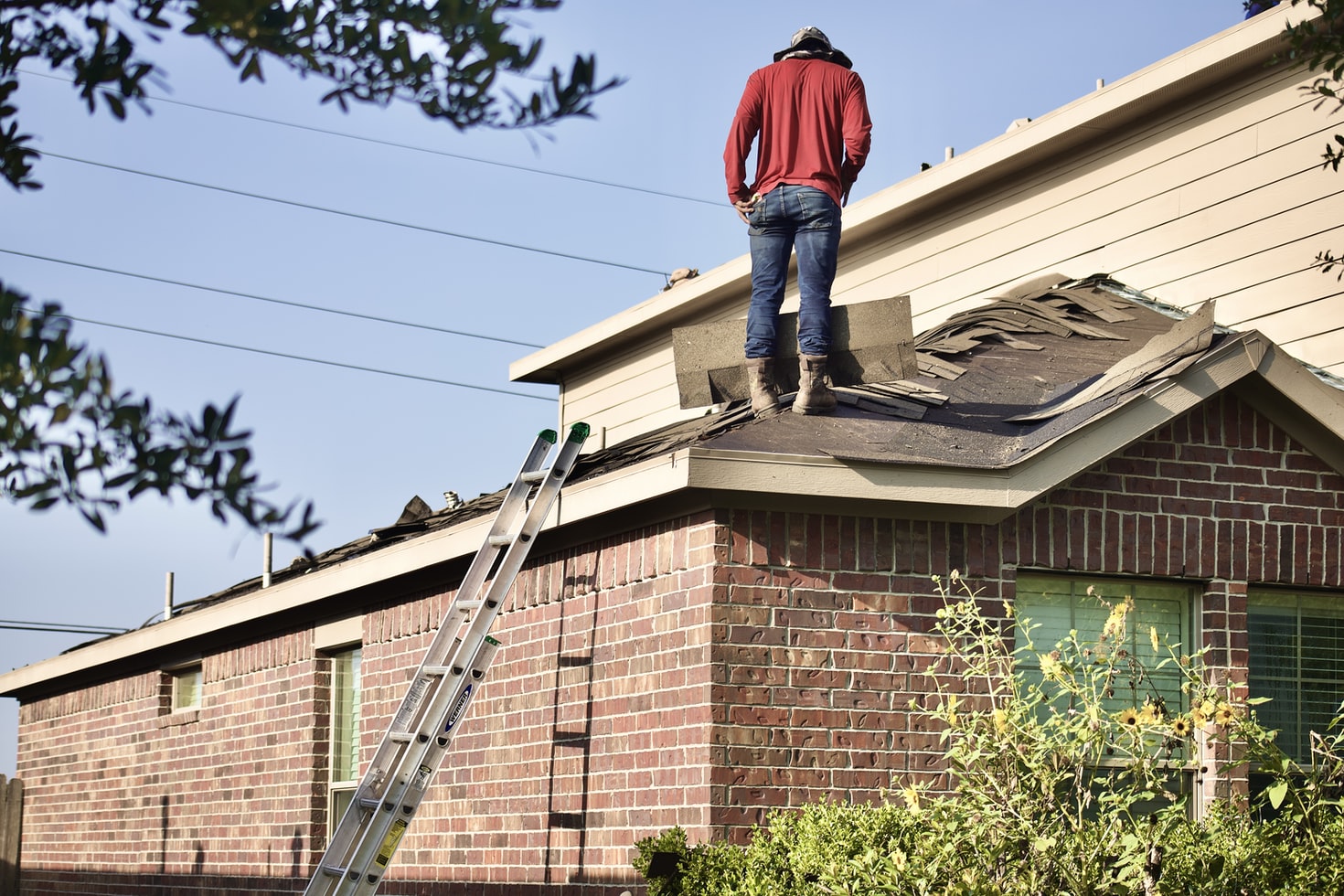 Roofing systems are arguably the most important part of any structure, commercial and residential alike. The word roof, of course, brings home to mind before anything else. That's because it offers security from the outside and protection from natural elements, especially during harsh weather conditions.
This is why any replacements or repairs should only be entrusted to the right roofing contractor. What makes a roofing contractor the "right" one? Is there a way to determine this before any contracts are signed or agreements are made?
It all boils down to asking questions and doing some research first. Aside from the obvious route of doing your own research online and checking out reviews, have a conversation with the contractor/s in question! Pay particular attention to guaranteed deliverables, processes and skill level.
Read on for 4 questions you should ask your roofer before a repair:
1. What is the full name of your company and what is the physical address of your office?
If you are shopping around for a new roofing company, take your list of potential businesses to the post office and ask their employees to help you find out where each address is located. A roofing company without a physical location is a perennial scam, and you should move on. Before you dismiss any roofers from your list, you should do a web search on them to see if there are any reviews or news reports that can help you make your final decision.
An extra step to take should be running a check through the Better Business Bureau. Take the full name and physical address the contractor you're talking to provides and run it through the BBB. Check online databases and social media sites, too.
These web searches are likely to yield possible red flags, if any.
2. What is your insurance like?
There should be active liability insurance and workers' compensation insurance with the roofing contractor you end up hiring.
Workers' compensation covers any medical expenses incurred by the worker and protects you from being financially responsible for the injury in question. Insurance against damage caused to your home during repair or replacement is also important, as it protects you from paying for repairs to your building if anything is broken during the repair or replacement process.
3. Do you have the proper licenses to carry out the necessary work?
Find out whether the contractor is licensed and how long they have been licensed. Find out what kind of license they hold, and verify that the license is up-to-date. Also ask if the contractor has any outstanding violations, because only licensed contractors are allowed to work in your city.
4. Does the roofing work come with a warranty?
Roof warranties usually last for one year, but some roofers offer longer warranties. Both the manufacturer and the roofer are responsible for different components of the roof. The roofer is responsible for labor, while the manufacturer is responsible for materials. Both warranties can vary in length, but an extended warranty may cost extra.
Conclusion
Roofing systems are arguably the most vital part of any commercial or residential structure. Finding the right roofing contractor is vital because it plays a role in the safety of the home's occupants down the line. Important questions to ask include the full name and physical address of the company, what their insurance is like and whether they have proper licenses.
Looking for a roofing company in San Diego? Reach out to Pioneer Roofing Company today! We're a proud family-owned and operated business, quickly becoming one of the most well-respected and trusted roofing companies in the Rocky Mountain-West region.