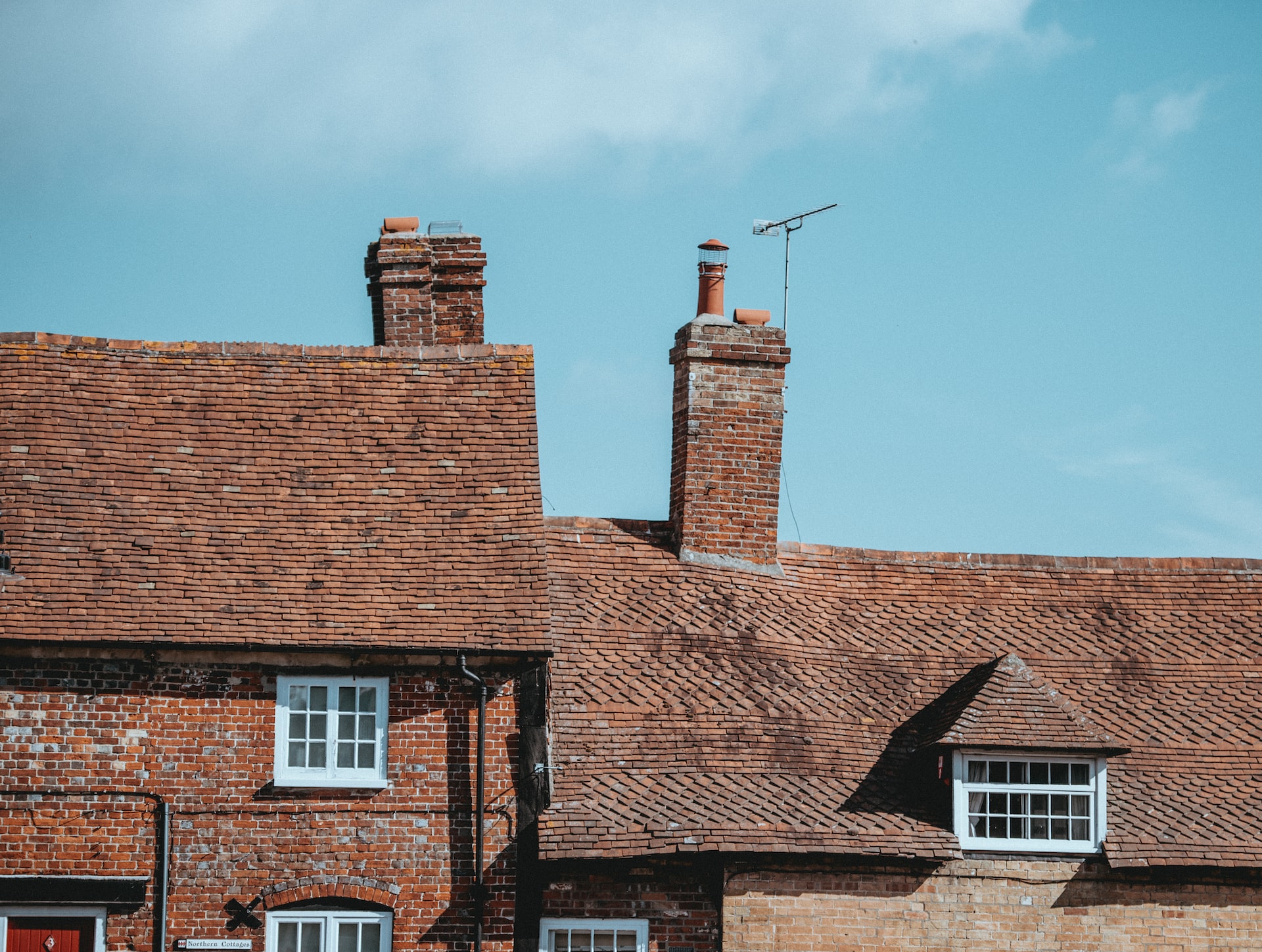 DIY roofing is a great way to save on the cost of a roof repair or replacement. However, it's important to be aware of the potential mistakes that can be made when tackling a DIY roofing project. Many of these mistakes can be costly and time-consuming to fix, so it pays to know what to look out for. In this article, we'll discuss some of the top DIY roofing mistakes to avoid.
1 – Not Knowing the Basics of Roofing
First, it's important to understand the basics of roofing. Knowing the different types of materials and how to properly install them is key to a successful roofing project. It's also important to make sure that you have the right tools and safety equipment for the job. The right safety equipment can prevent falls and other injuries, while the right tools can help ensure that the job is done correctly.
2 – Failing to Consider the Environment
Next, it's important to consider the environment when planning a DIY roofing project. If the weather is bad, it may be best to postpone the job until conditions improve. Also, be sure to check the forecast in case of heavy rains or high winds.
3 – Not Being Prepared for the Job
It's important to make sure that the roof is properly prepared for the job. This means checking for any damage or wear and tear and making any necessary repairs before proceeding. Additionally, it's important to make sure that the roof is correctly sealed and ventilated.
4 – Using Too Few or Too Many Nails in the Wrong Spot
When roofing, it's important to use the right number of nails in the right spots. Too few nails can lead to structural problems, while too many can lead to water damage. Be sure to refer to the manufacturer's instructions to determine the correct number and placement of nails.
5 – Ignoring Safety Protocols
Safety is always a priority when doing any type of DIY project, especially when it comes to roofing. Be sure to wear appropriate safety gear, such as a helmet, gloves, and safety glasses, and keep a first aid kit nearby. Additionally, be sure to have a spotter when working on the roof to help with any potential issues.
6 – Not Checking for Roof Leaks
It's important to check your roof for leaks periodically to prevent water damage and mold growth. Be sure to inspect the roof for any cracks or gaps in the shingles, as well as any signs of water damage. If you find any leaks, be sure to repair them promptly to prevent further damage.
7 – Choosing Not to Hire a Professional
Roofing can be a difficult and dangerous job, and it is usually best to hire a professional. This is especially true if you are not sure what to do. A professional roofer can provide advice and assistance throughout the process and ensure that the job is done correctly and safely.
Conclusion
Following these tips can help ensure that your DIY roofing project goes smoothly. Be sure to research the job thoroughly, prepare the roof properly, use the right number and placement of nails, and stay safe. With a bit of planning and preparation, you can complete your DIY roofing project. And if all else fails, calling a professional roofer to help you is never a bad decision.
If you are looking for a roofing company in San Diego, CA, contact Pioneer Roofing Company. Let us help you with all your roofing needs today!